We know pets.
We've grown the world's largest pet communities online including 50 million followers across social media, 5 million email subscribers, worked with over 500 products, and created over $200 million dollars in revenue.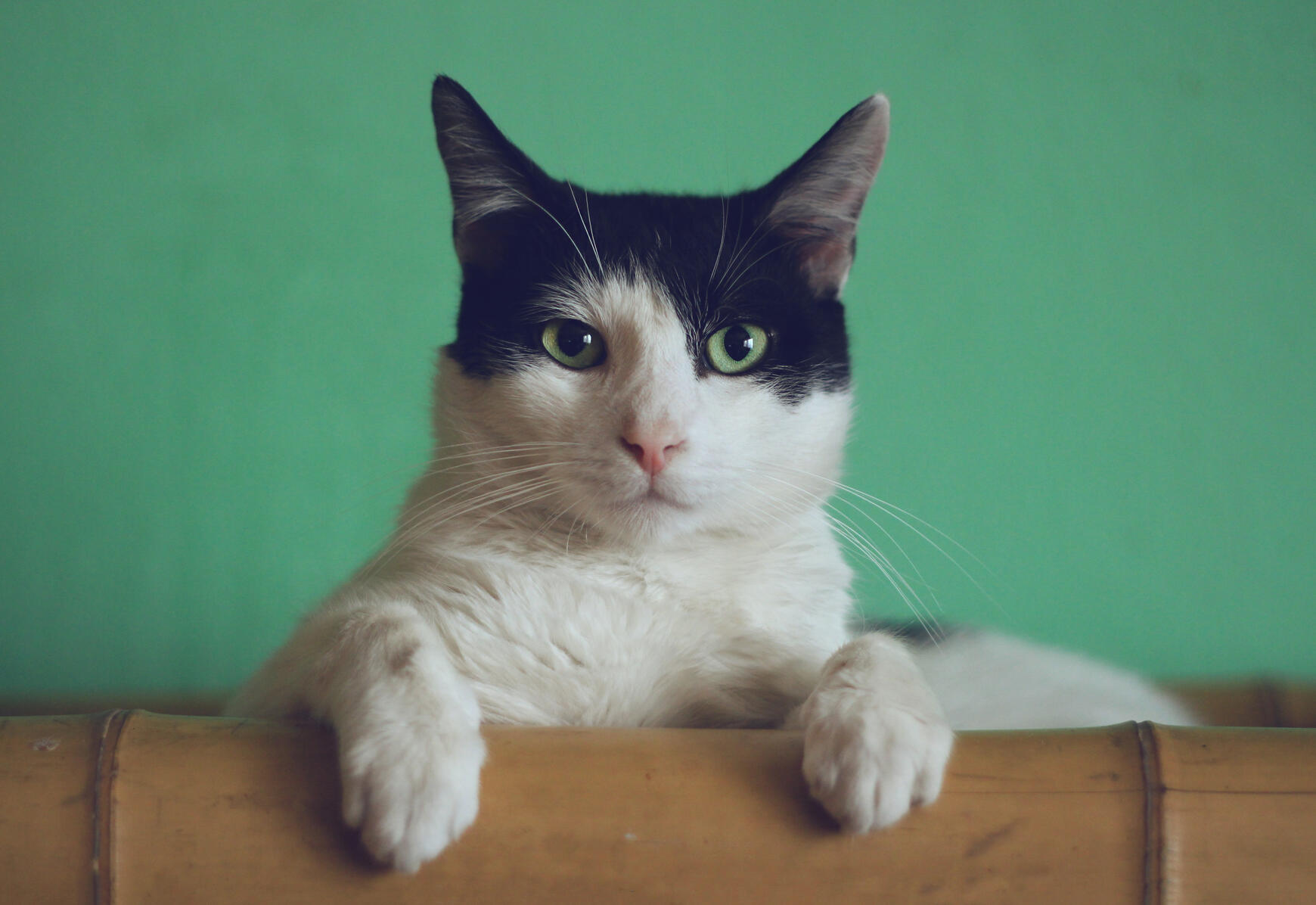 Content + Affiliate
Having authored over 15,000+ pieces of performance content online, our team has the expertise to help you build, rank and convert.
Media Buying
We have managed over $20,000,000 dollars in ROI-positive ad spend the last 10 years. Our clients benefit from the most experienced marketing team in the pet industry bar-none.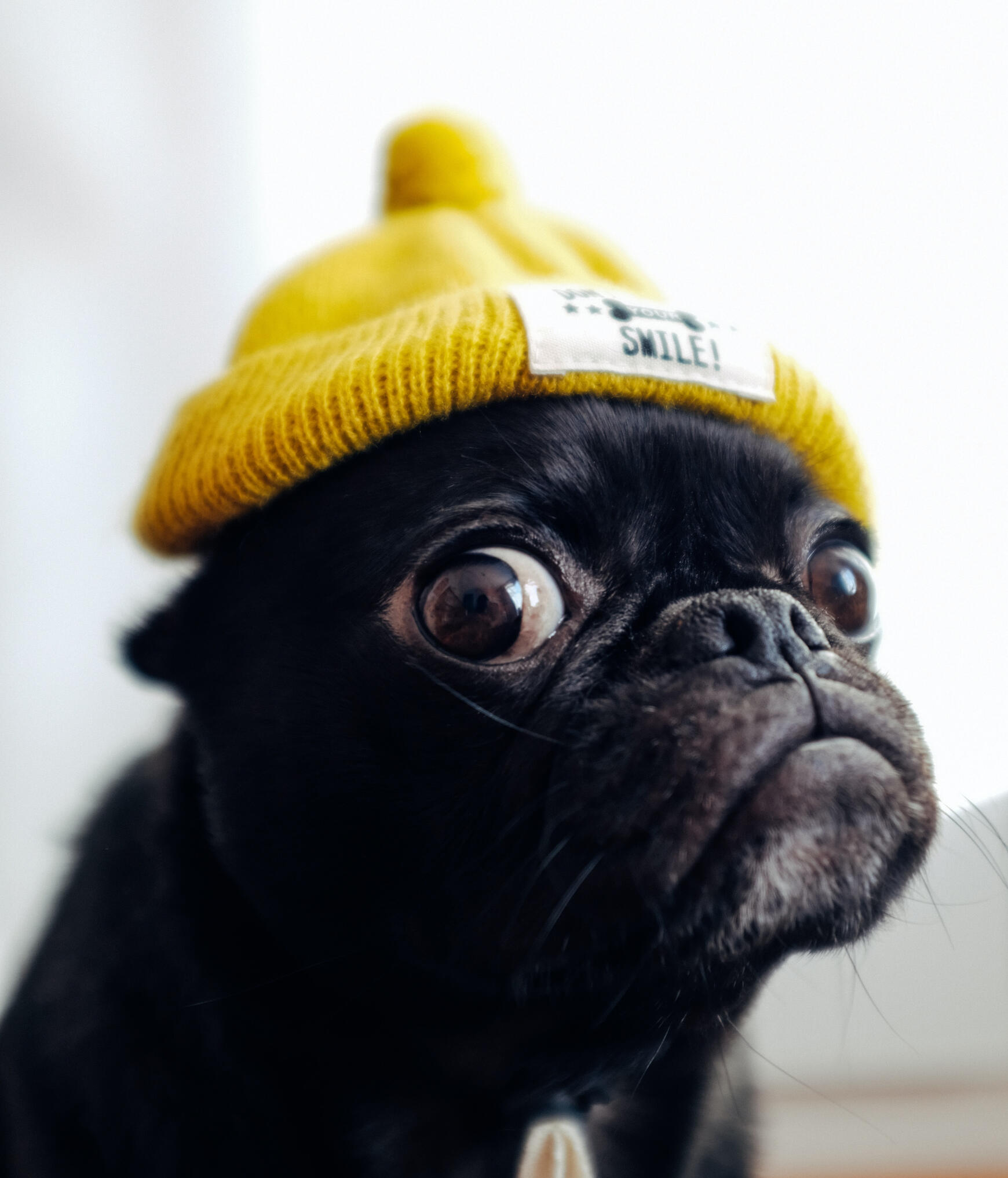 Creative + Social + Influencers
With over 1 billion data points of first party data, we know how to build creative and engagement that activates pet audiences at scale with the biggest influencers online.
Pet Market Public Relations
Featured coverage in all forms of MAJOR media (radio, TV, print, digital)-Targeted product placements-Seasonal media previews and placements-Strategic SEO placement-Results tracking and analysis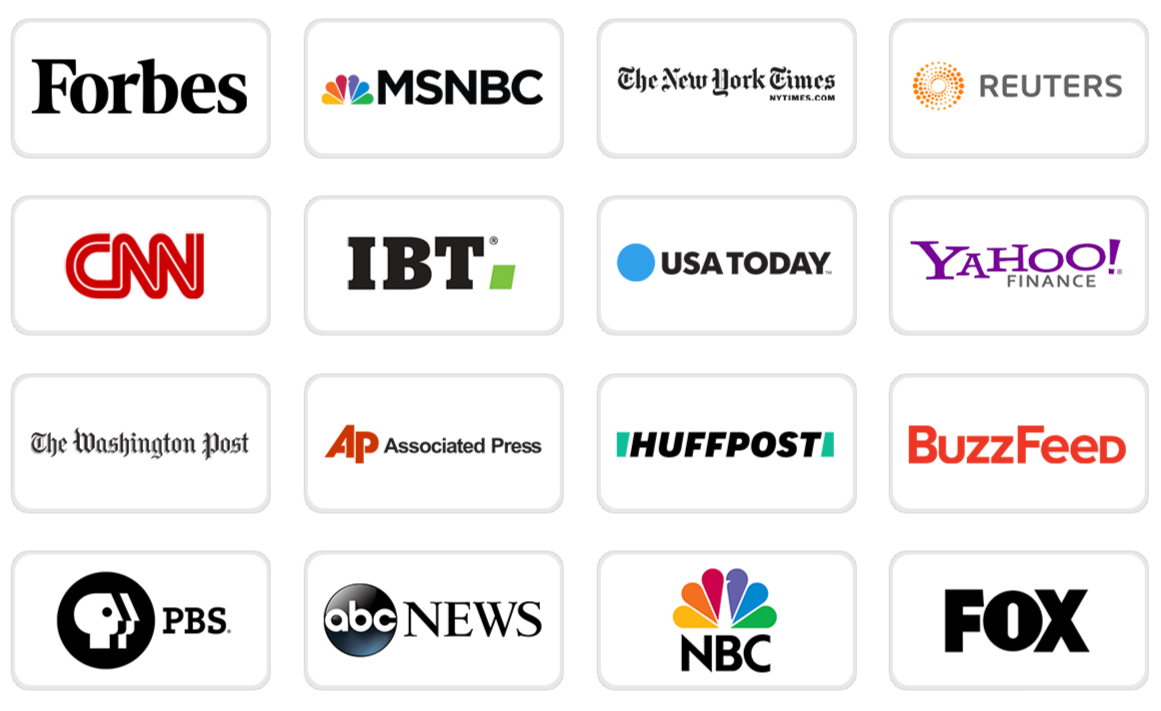 Our Communities Include:
+ many, many more.🐶😺
We can help.
Whether you have a defined strategy and need help with execution or are starting from scratch - you deserve the best. Let's chat.
© Pet Karma Media. All rights reserved.